India's Leading Raw Material Supplier for Cups and Plates
Complete Solution's for the paper cup and plate industry
12 Long Years Of Manufacturing Excellence With Quality At It's Best!
Shiv Shankar Trading Company is a leading industry specializing in the Manufacturing and Supply of Superior Quality Raw Material for the Paper Cup and Paper Plate Industry. With a strong focus on excellence in product quality and exceptional customer service, we have built a reputable customer base serving the wide array of Industrial and MSME Customers of India.
Our Products are customized to cater to the growing Cup and Plate Industry and to suit the entire life cycle of the Paper Cup and Paper  Plate Industry.  We supply Superior Quality PE Coated Paper Rolls of various sizes and grammage, Blanks for Paper Cups and Paper Plates and the blanks can be Printed as per customer requirements.
We produce the most reliable and trendy solutions to match your exact and customized needs.
We provide a Superior Quality of PE Coated Rolls which would lead in minimum wastage and maximum utilization.
Paper Blanks for Cups and Plates
Our Blanks for Cups and Plates can be supplied in both Plain and Printed Form. We can shred the wastage for you, making it easier for you to focus on Your Cup Business.
Slit / Bottom Reels for Cups
Our Bottom Reels are made with the greatest care and quality, as we understand that it forms the strength for your cup.
The only place where you'll get the perfect solution for all your Paper Cup needs.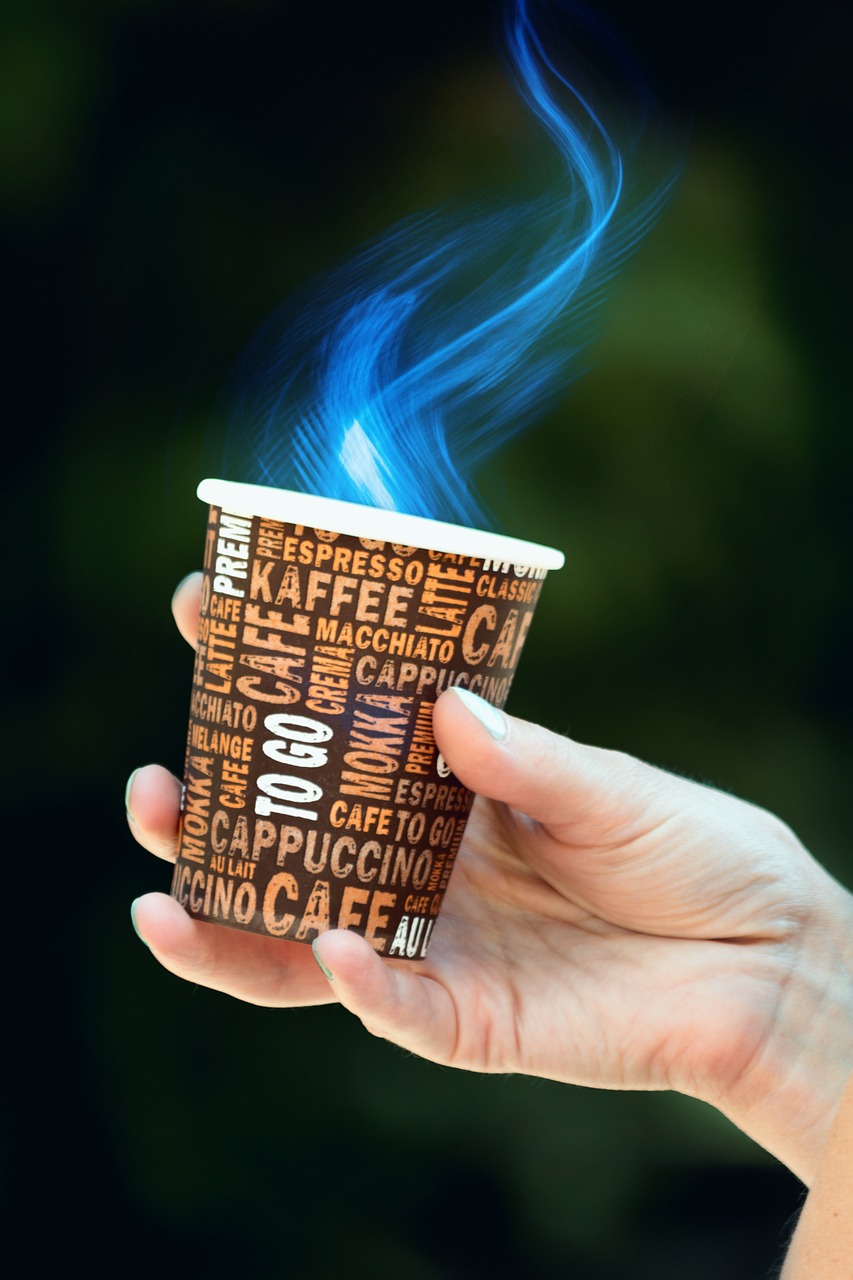 Corporate's across the world have started focusing on environmentally friendly products for their daily needs. Whether you are a large consumer of Cups, or a manufacturer of Cups for your Food Packaging needs, we can help you with the right cost effective solution.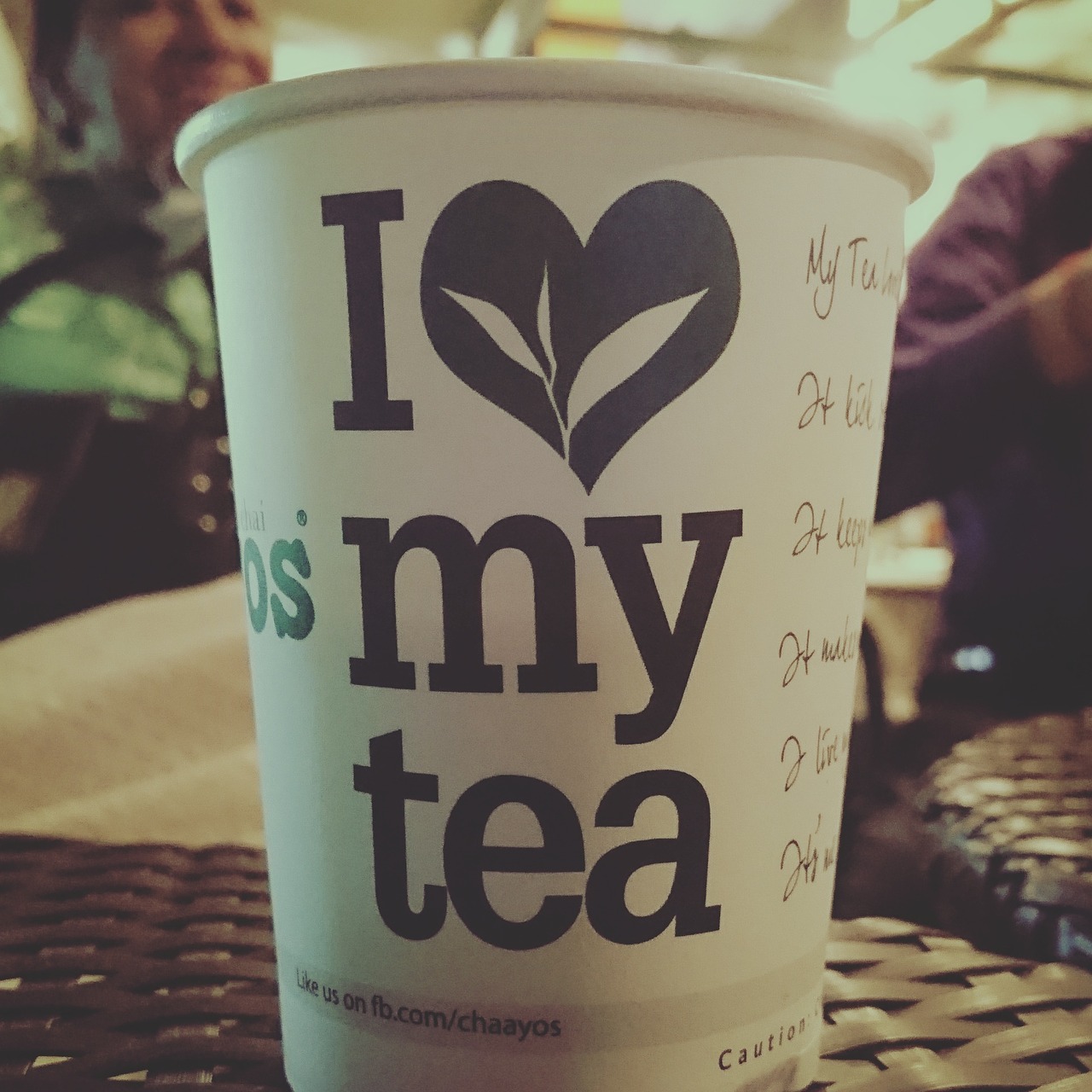 MSME's build a nation and we are here to support their Raw Material requirements for Paper Cups. Connect with us to setup a Paper Cup Manufacturing Unit and we will help you.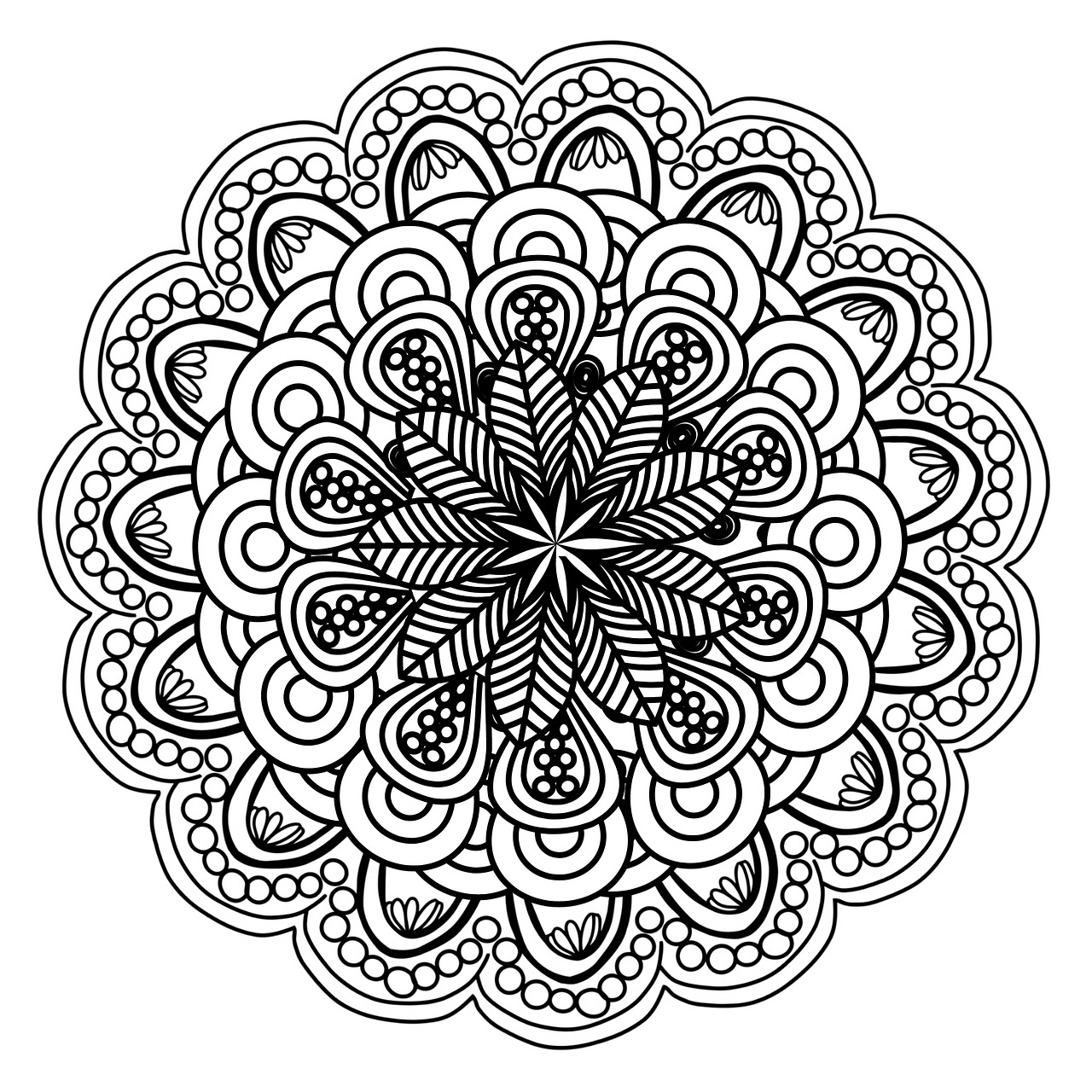 Should you want to setup a Paper Plate Manufacturing Unit, we are just a call away to help you with both Machinery and the Raw Materials.
Need Help with Easier Paper Solutions? We Are Experts!